About Judy Travis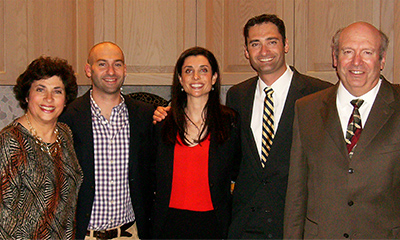 Successful small business owner and founder/president of one of Delaware's best known and most popular charitable organizations, Judy Travis is a proven leader with a track record of dedicated public service.
Today, in the midst of all the challenges our State faces, Judy wants to bring her initiative and her attention to detail to Delaware's House of Representatives, where she promises to listen to your concerns, respond to your calls and work hard to represent you. That is what she expects of her State Legislator and that is what she promises to do for you.
Judy has always been passionate about volunteering in her community. As a Girl Scout Leader, classroom and summer camp volunteer, parent band booster president, civic association volunteer: Judy has always been there to make a difference.
But, it was her son Scott's military service in Iraq that inspired her to start one of Delaware's best-known non-profit military holiday service organizations.
"Stockings for Soldiers" has been sending personalized holiday stockings to our deployed troops for the past twelve years. The organization and its 1,000 volunteers have shipped almost 80,000 personalized Christmas stockings and 360,000 pounds of holiday goodies to our troops in Iraq, Afghanistan and around the world. Organizations like Rotary International, Bank of America and the State of Delaware have recognized Judy for her work with "Stockings for Soldiers." For her tireless and passionate public service, Judy has been honored as the recipient of the 2015 Governor's Outstanding Volunteer Award.
Judy graduated from Boston University with a BA degree in history. She and her husband, Dr. Arthur Travis (a Wilmington native and Brandywine High School graduate) have been married for 43 years. Judy is co-owner and office manager for 30 years for her husband's chiropractic office. She knows what it takes to meet a payroll and balance a budget.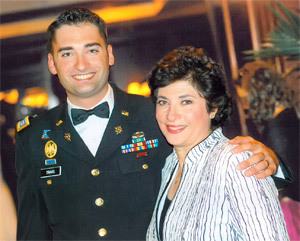 Judy and Arthur have three grown children: Scott, Mariel and Jeffrey and two granddaughters.
Throughout her adult life, Judy's focus has been on her family, her children's education, managing her small business and contributing to her community. Armed with lessons learned as a small business owner and community volunteer, Judy is ready to shake up the status quo in Dover.